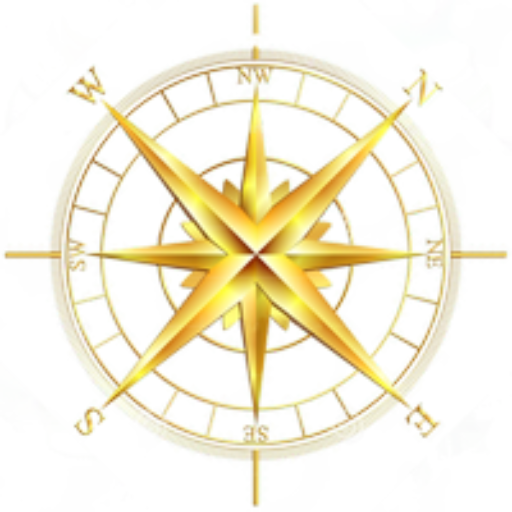 Also known as His Lordship of Roscelines.
Academic Achievements:
Received the best mark ever given for acting during his BA (Hons) degree in Drama and Theatre Studies, Middlesex University, 1990.
Best Dissertation Prize, MA in Human Resource Management degree, the University of Newcastle-upon-Tyne, England, 1994.
High IQ Societies.
Honorary Member: The STHIQ Society.
Former President: The sPIqr Society.
Vice President: The Atlantiq Society.
Memberships: British Mensa since 1987; IHIQS, Ingenium, Mysterium, High Potentials Society, Elateneos, Milenija, Logiq, Epida.
WIN involvement: Editor of the WIN ONE (WIN ON-line Edition) since 2010; WIN Italia representative; Public Relations Co-Supervisor.
Languages: Fluent in Italian and English.
Career & Interests: Early career in Geophysics; then Accountancy, Company Secretarial work and Human Resource Management. Since 1998 has been a teacher of English, Drama and Media Studies. Is currently a self-employed teaching consultant specialising in creativity and communication.
Other Societies: Has been a Fellow of the Royal Society for the Encouragement of Arts, Manufactures and Commerce since May 2000.
Member of the European Council for High Ability. (ECHA)
Conferences:
Helped recruit presenters and gain society involvement in the 12th Asia Pacific Conference on Giftedness, Dubai, 2012. Also advised on the website and helped develop the accompanying e-book.
Presented two workshops at the 12th Asia Pacific Conference on Giftedness, plus assisted with one other presentation about the WIN.
Sports Achievements:
Numerous medals and plaques for football victories, 1974-1996.
Lower Junior Boys 800 metre champion, Croydon Harriers Athletics Club, London, 1975.
Represented Surrey County at Cross Country events in 1976 and 1977.
Junior Best All-rounder, East Grinstead Cycling Club, Sussex, England, 1978.
Hill-climb Champion, East Grinstead Cycling Club, 1978.
email: [email protected]
email: [email protected]