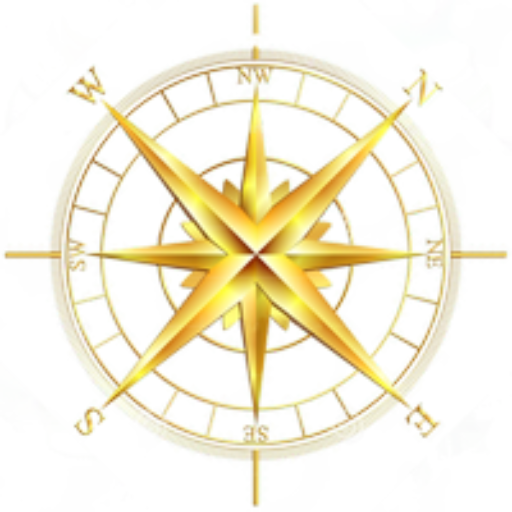 We are delighted to announce the release of the latest issue of our journal, Phenomenon 21.
From here, we would like to thank all our journal contributors for their submissions and the journal editors, Graham Powell and Krystal Volney for their time and work put on editing this issue.
You may also overview the entire collection of WIN ONE and Phenomenon issues.
The coming issue is planned to be released on 3rd July 2021 (3/7/21). WIN members may directly contact Phenomenon editors with their submissions before the closing date, 20th June 2021.
WIN Administration Office